Meet Your Counselor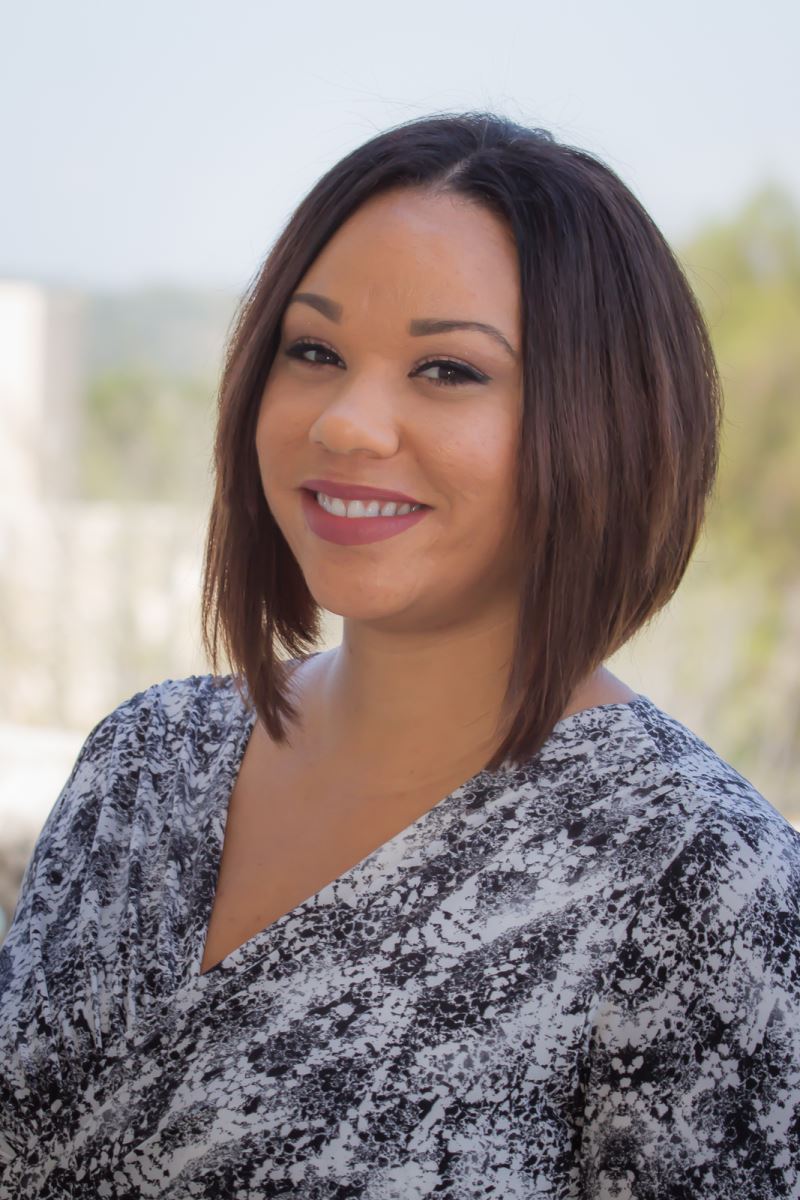 Synthia Schumacher
Assistant Director of Graduate Admission
---
Phone:
 +1 949-480-4111
Email: 
sschumacher@soka.edu
---
Synthia Schumacher joined Soka University's Graduate Admissions team in 2015 and is currently completing her doctorate degree in Educational Leadership, Administration, Policy at Pepperdine University. Synthia transitioned from K-12 teaching in 2012, and has been in higher education for 4 years where she has a strong passion for creating equity in education.
Works with students from: 
United States and outside of the United States  
Upcoming College Fair Schedule
Soka University travels to college fairs across the country throughout the year. Below is a list of upcoming college fairs we will be attending. Stop by and visit if we are in an area near you.
---
09/22/2021 from (12:00 PM to 03:00 PM)
CSU Dominguez Hills (Virtual)

Synthia Schumacher

^ Back to Top
---
09/29/2021 from (10:00 AM to 02:00 PM)
San Diego State University (Virtual)

Synthia Schumacher

^ Back to Top
---
09/30/2021 from (01:00 PM to 04:00 PM)
CSU San Bernardino (Virtual)

Synthia Schumacher

^ Back to Top
---
09/30/2021 from (11:00 AM to 03:00 PM)
Humboldt State (Virtual)

Synthia Schumacher

^ Back to Top
---
10/05/2021 from (01:03 AM to 02:30 PM)
Cal Poly Pomona (Virtual)

Synthia Schumacher

^ Back to Top
---
10/05/2021 from (11:00 AM to 02:00 PM)
CSU Northridge (Virtual)

Synthia Schumacher

^ Back to Top
---
10/06/2021 from (12:00 PM to 05:00 PM)
The Ohio State (Virtual)

Synthia Schumacher

^ Back to Top
---
10/07/2021 from (10:00 AM to 01:00 PM)
University of New Mexico (Virtual)

Synthia Schumacher

^ Back to Top
---
10/07/2021 from (12:00 PM to 03:00 PM)
UC Merced (Virtual)

Synthia Schumacher

^ Back to Top
---
10/13/2021 from (09:00 AM to 05:00 PM)
CSU Long Beach (Virtual)

Synthia Schumacher

^ Back to Top
---
10/13/2021 from (11:00 AM to 02:00 PM)
La Verne (Virtual)

Synthia Schumacher

^ Back to Top
---
10/14/2021 from (09:00 AM to 05:00 PM)
CSU Long Beach (Virtual)

Synthia Schumacher

^ Back to Top
---
10/14/2021 from (10:00 AM to 02:00 PM)
UC San Diego (Virtual)

Synthia Schumacher

^ Back to Top
---
10/20/2021 from (02:00 PM to 05:00 PM)
UC Berkeley (Virtual)

Synthia Schumacher

^ Back to Top
---
10/20/2021 from (10:00 AM to 02:00 PM)
USC (Virtual)

Synthia Schumacher

^ Back to Top
---
10/22/2021 from (10:00 AM to 01:00 PM)
Arizona State (Virtual)

Synthia Schumacher

^ Back to Top
---
10/27/2021 from (10:00 AM to 01:00 PM)
UC Santa Cruz (Virtual)

Synthia Schumacher

^ Back to Top
---
11/02/2021 from (10:00 AM to 02:00 PM)
UC Irvine (Virtual)

Synthia Schumacher

^ Back to Top
---
11/03/2021 from (11:00 AM to 03:00 PM)
UC Riverside (Virtual)

Synthia Schumacher

^ Back to Top
---
11/04/2021 from (01:00 PM to 03:00 PM)
CSU Bakersfield (Virtual)

Synthia Schumacher

^ Back to Top
---