You are invited to one of our Saturday campus days!
Oct 20, 2018 | Nov 10, 2018
The Office of Enrollment Services invites junior and senior high school students and two guests to take a closer look at Soka - its magnificent campus, international student body, supportive staff and faculty. Join us at one of our Lions Roar events and find out for yourself! We do our best to provide each of you a personalized college experience. For this reason, we invite you to bring two guests only to participate alongside you.
---
What can you expect at Lions Roar?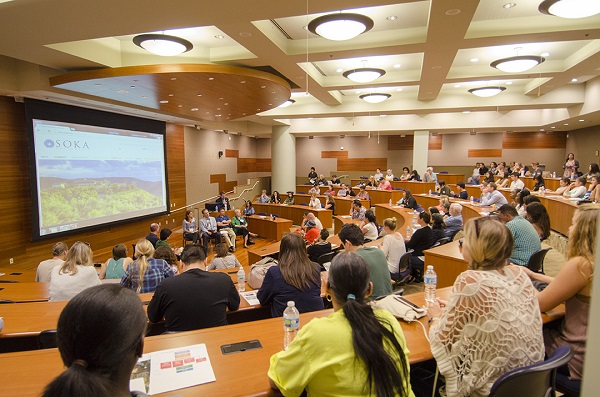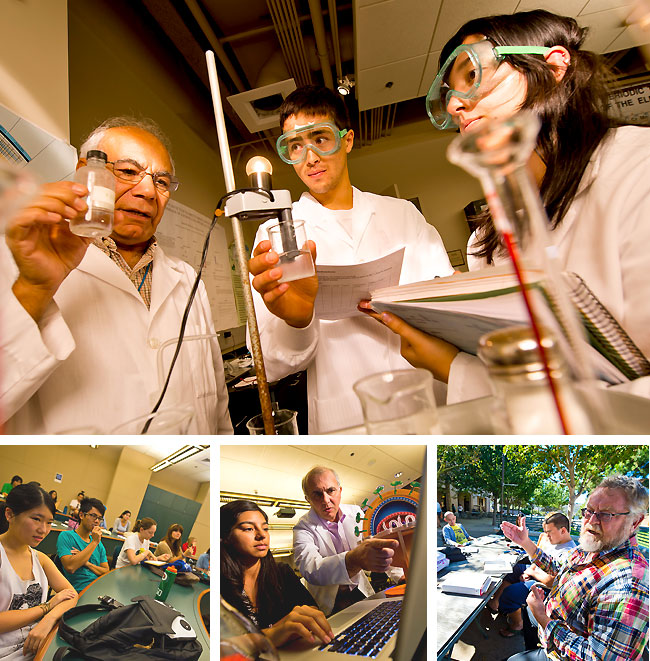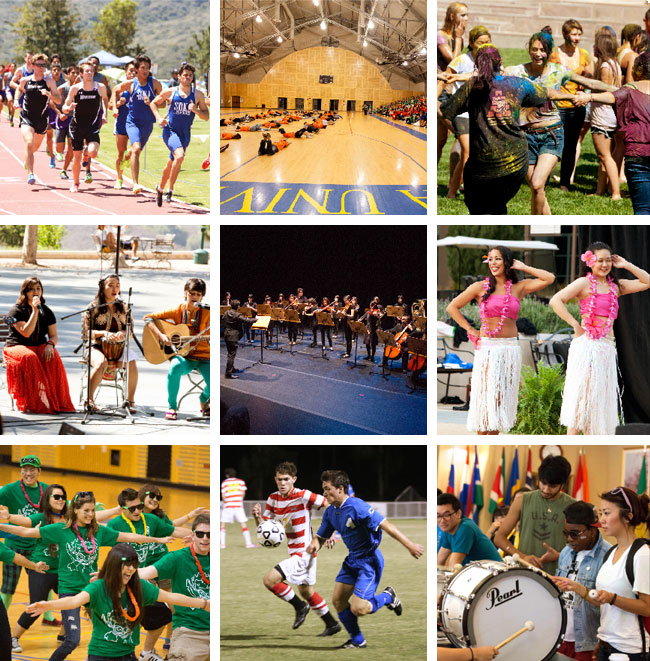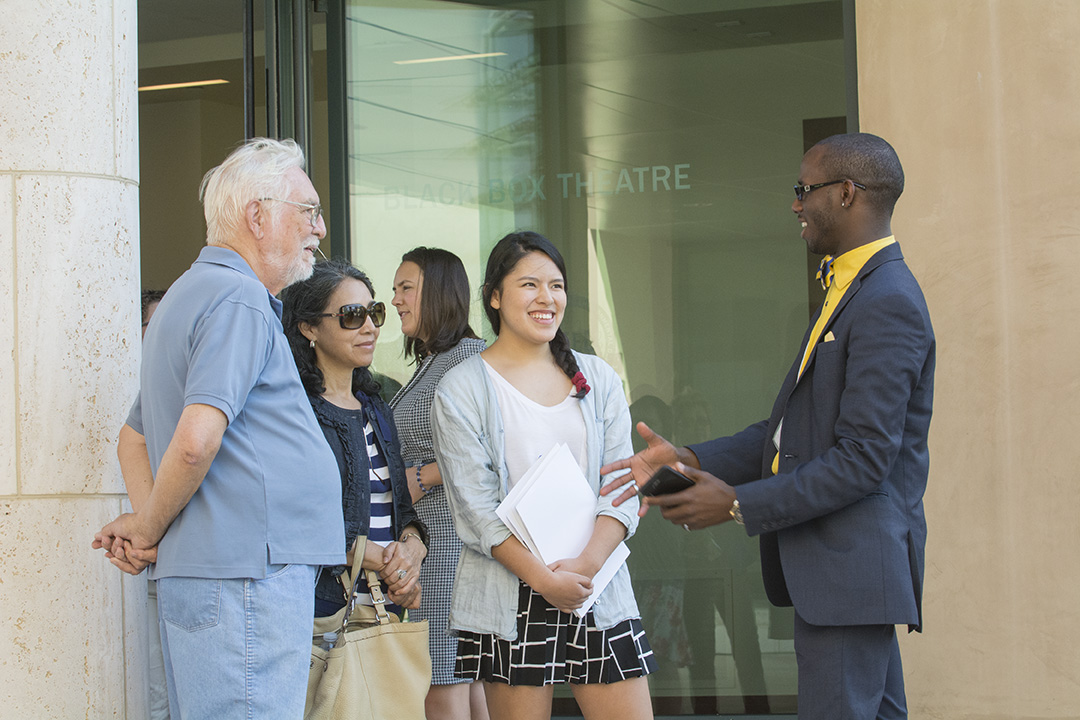 ---
Day of the Event
The doors open at 8:15am for registration and will remain open until 10:00am. Our staff and students will be on hand during our morning refreshment period to welcome you and can answer any immediate questions you may have. Throughout the day you will have opportunities to interact with our faculty, staff and students, and experience the campus upclose through our student led campus tours.