Thank you to all who were able to attend our recent Lions Roar - Open House and Campus Days event on October 21st.  Lions Roar is one of the many opportunities available to experience our university.  Campus Tours are offered throughout the year and are also open to all prospective students!
About Lions Roar
The Office of Admission invites high school students and three of their guests to take a closer look at Soka University of America.  You will have opportunities to interact with our faculty, staff, and students throughout the day through various sessions. Guests will also be able to experience our campus up-close through our student led campus tours.

What you can expect at Lions Roar
Academics & Distinguished Faculty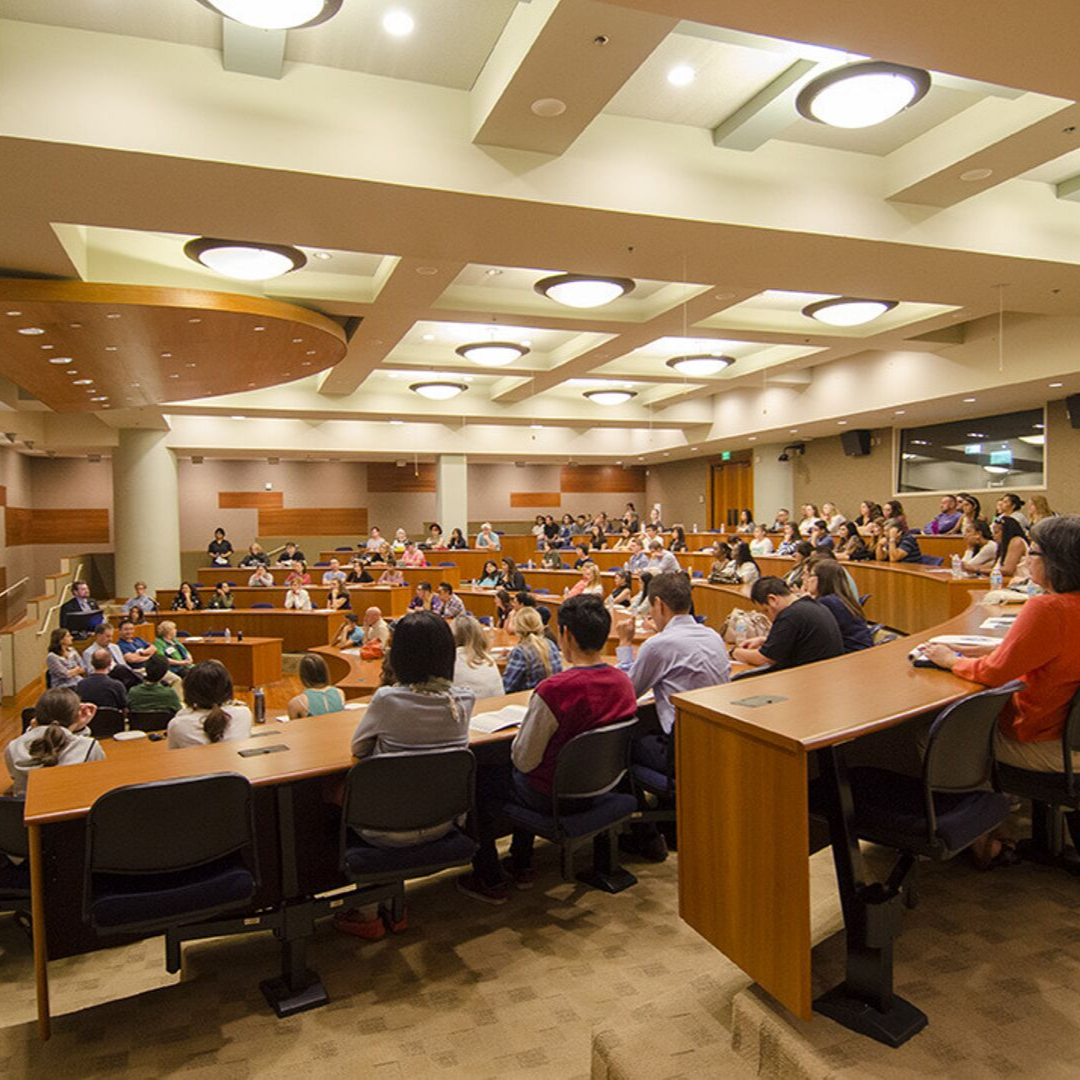 Meet faculty and discover the benefits of a Liberal Arts degree through one of our five concentrations.
Lunch by the Bistro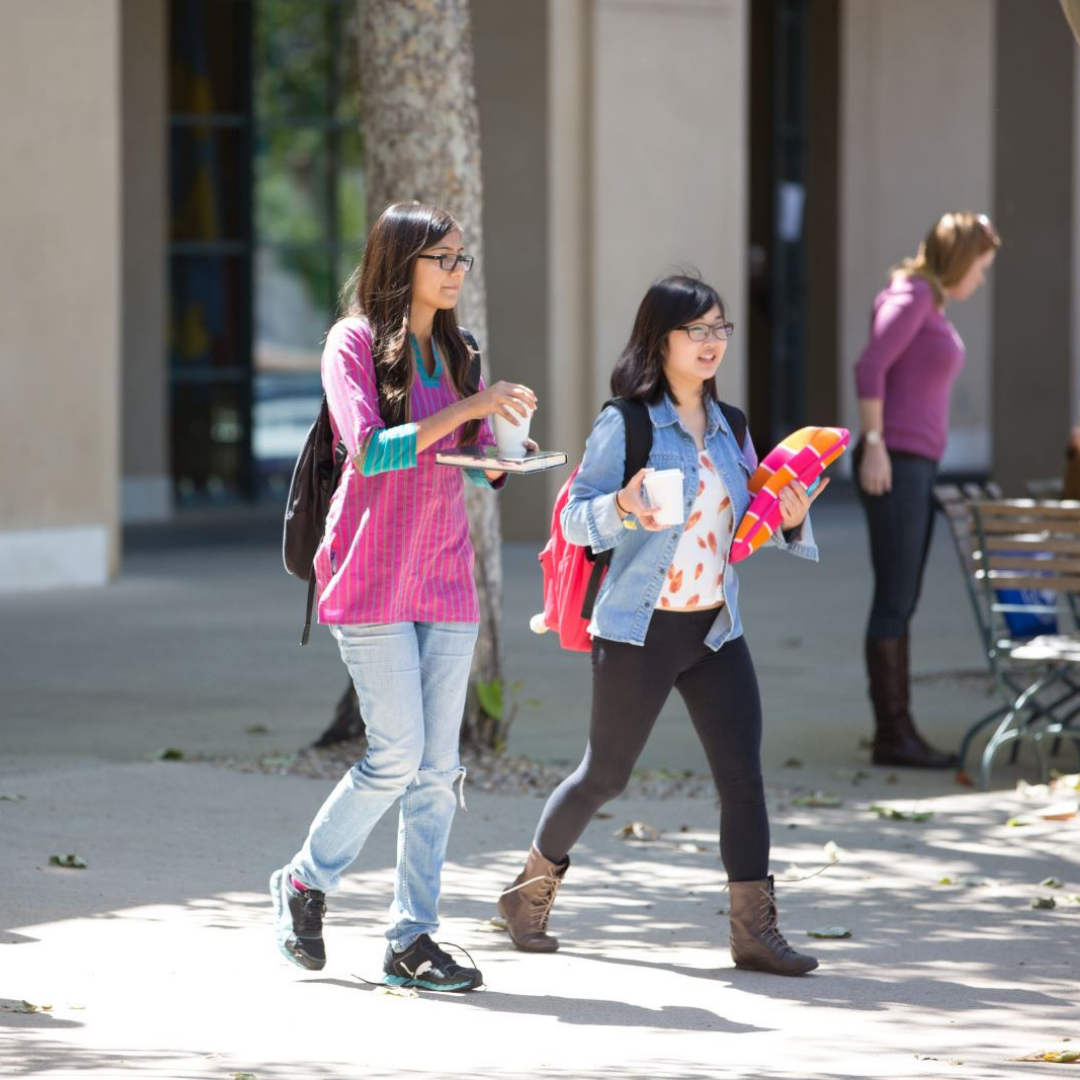 While enjoying a complimentary lunch by our Soka Bistro, explore our bookstore and interact with our community.
Soka Fair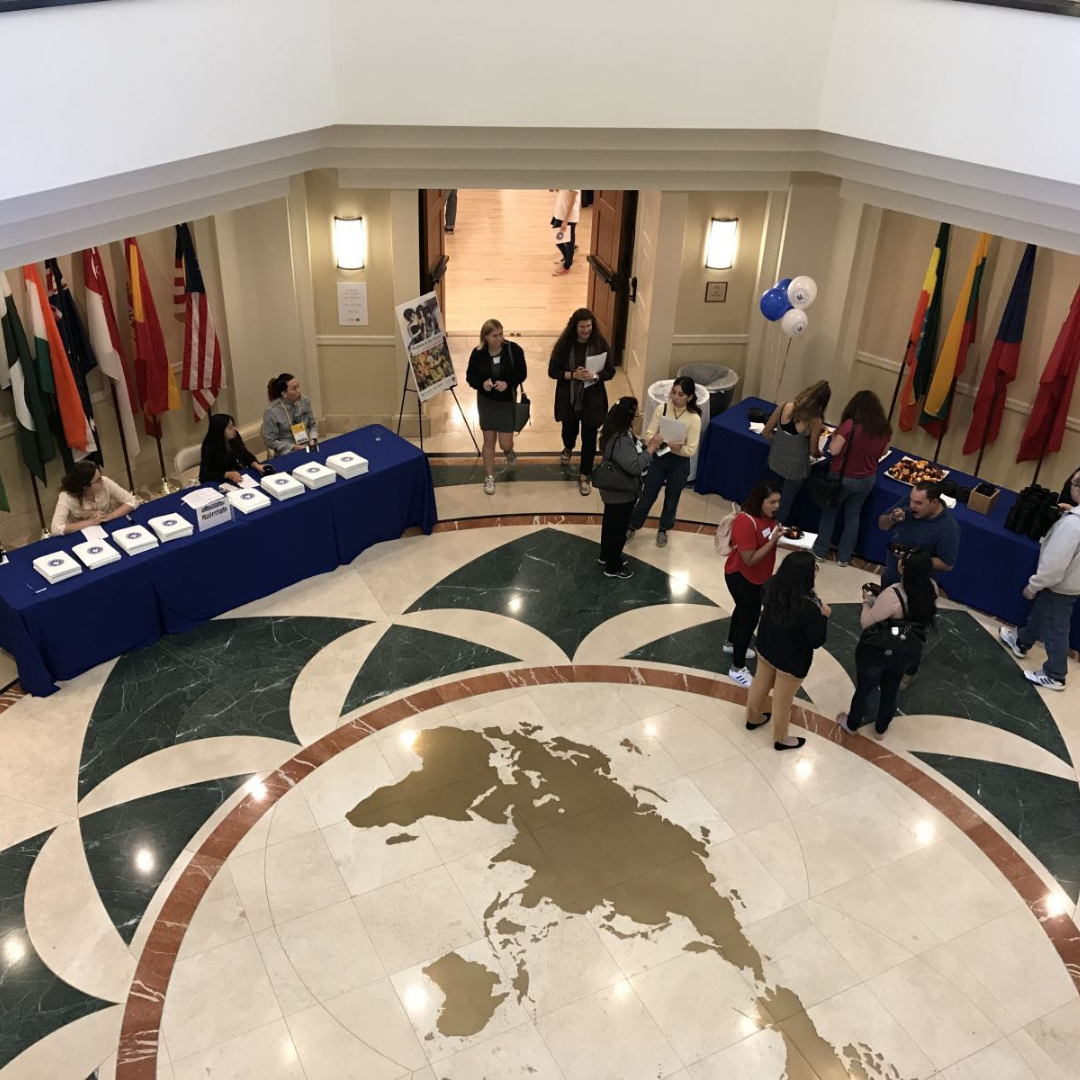 Opportunities for prospective students and parents to visit tables from Athletics, Student Employment (HR), Residential Life, Club Senate, and more! Learn about our campus and the possibilities that await.
Student Experience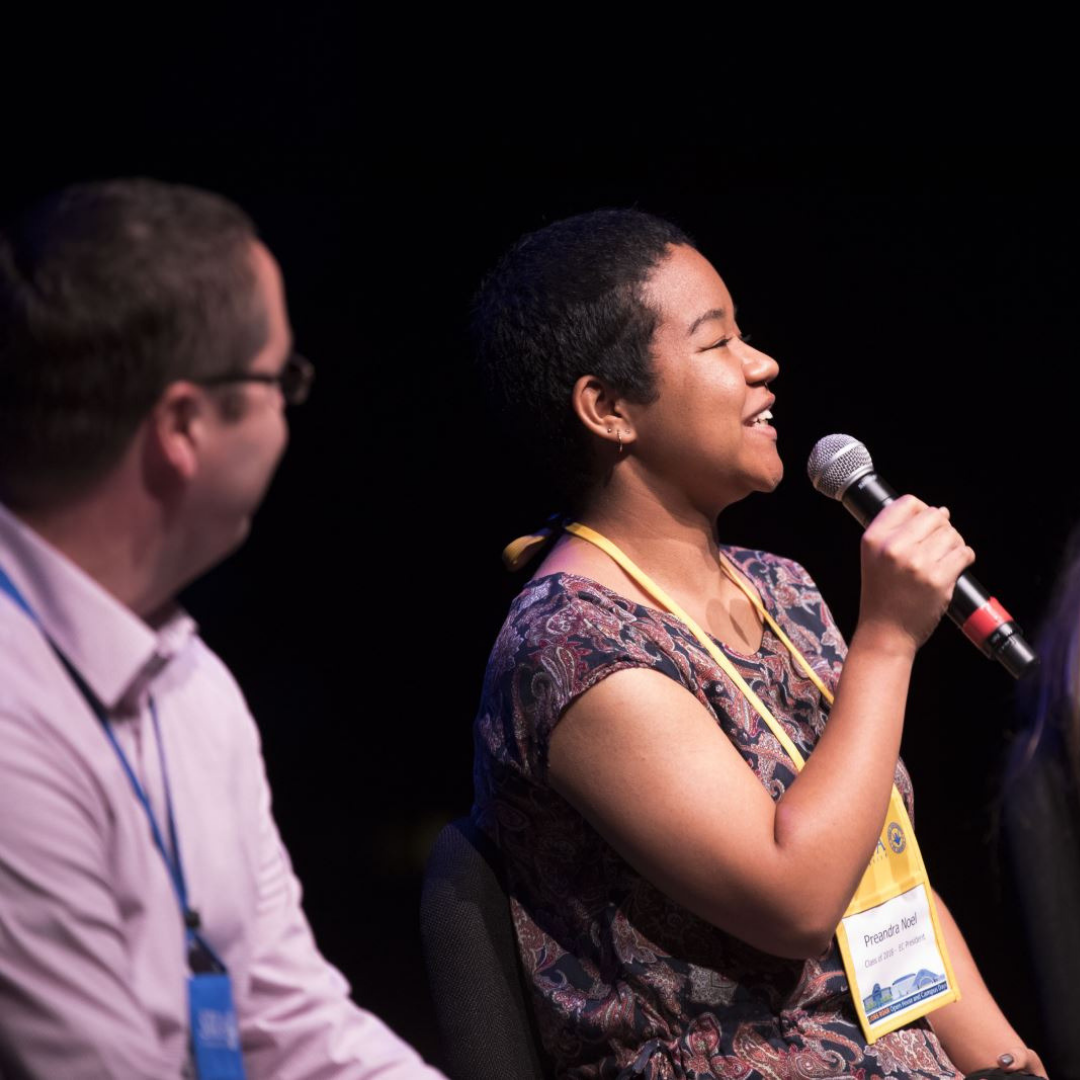 See examples of the opportunities life on campus, student leadership, and participating in NAIA athletics can provide, such as inclusivity, diversity, services, and community.
Campus Experience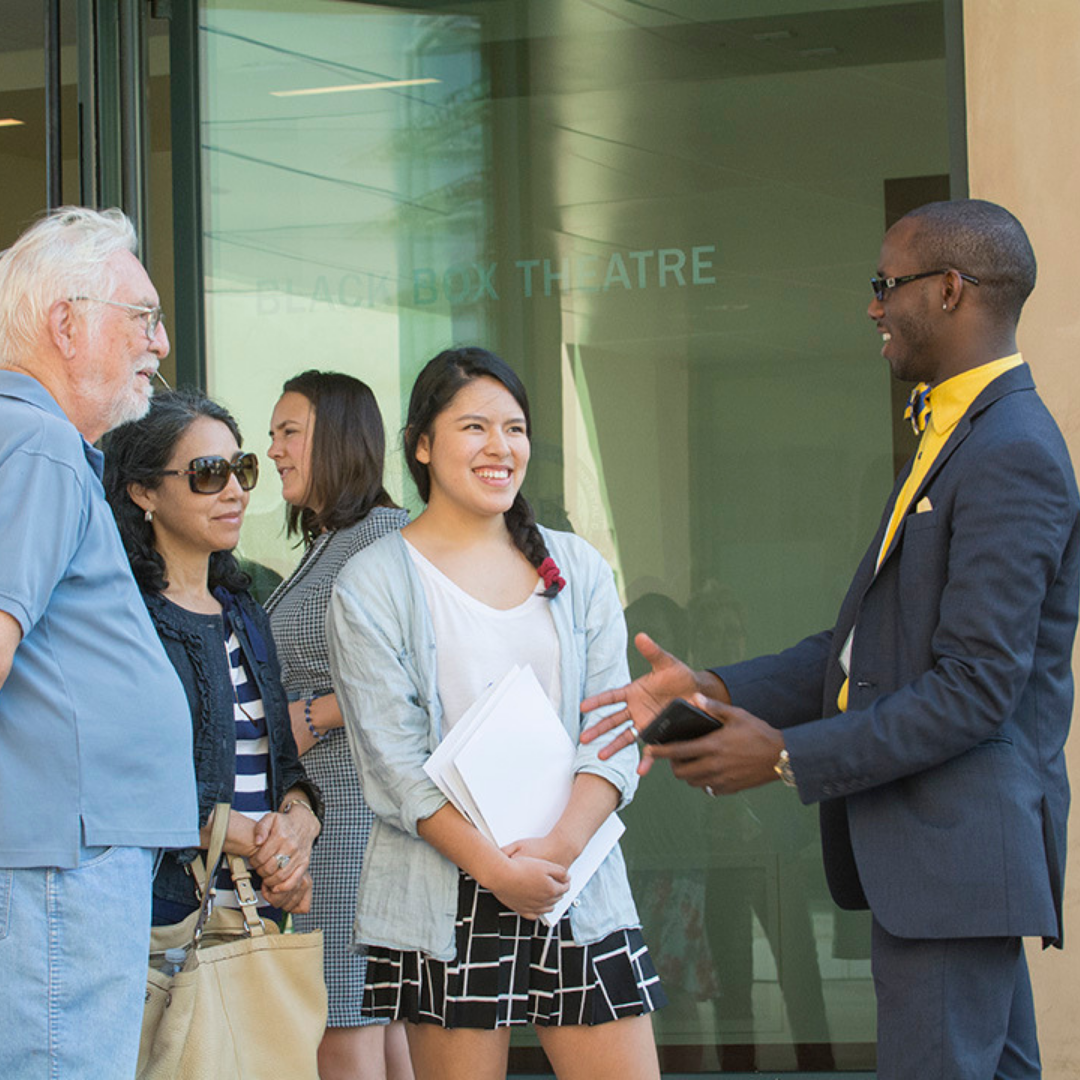 Students will lead you on a journey to see our unique architecture, campus atmosphere, and modern recreation facilities.
Language, Culture & Study Abroad Panel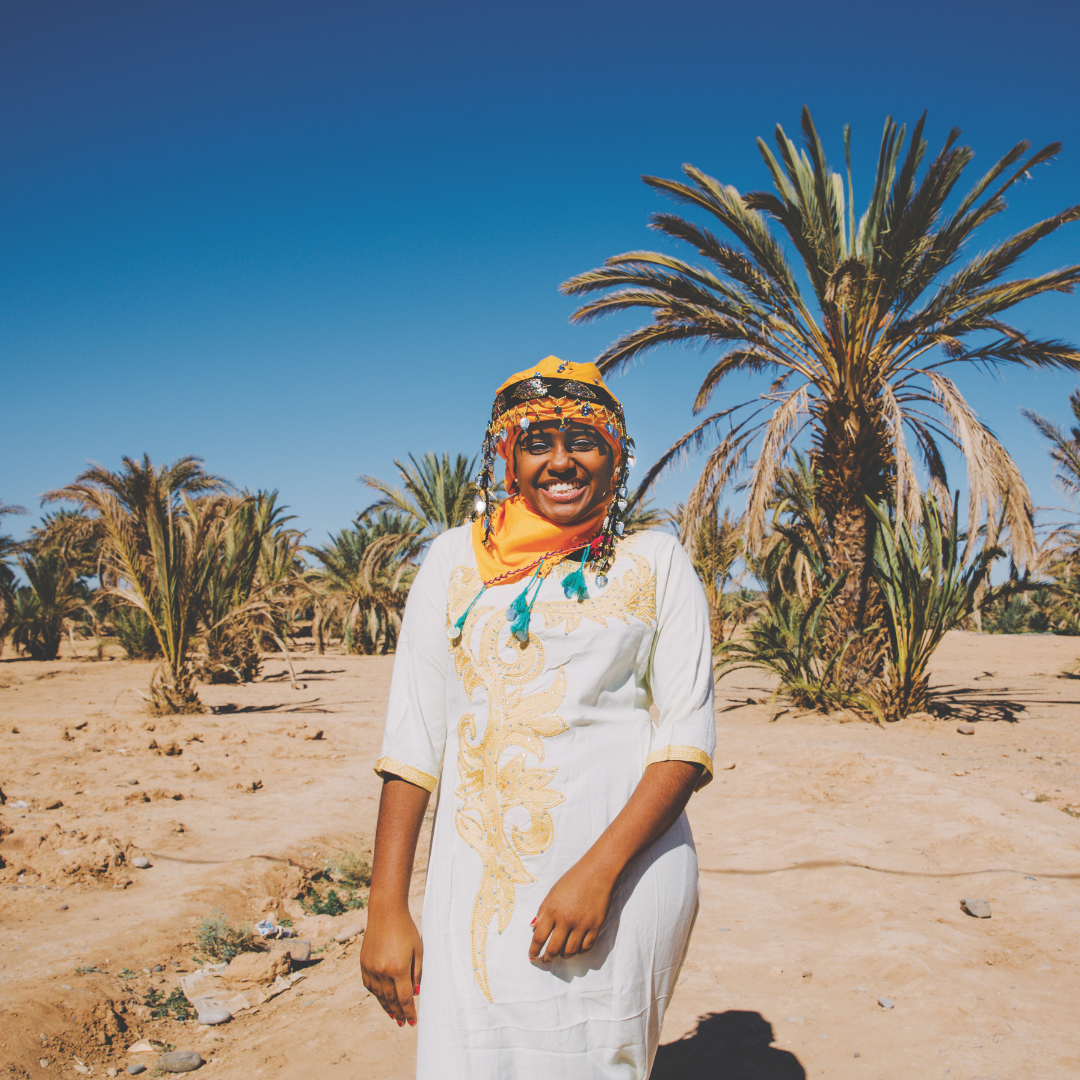 Grasp the world in all its diversity. Hear the stories and opportunities that studying abroad can provide.
​
​